St Patricks Day 2013 will see the first Irish made Custom Steel Race Bike in Elite (A1) Irish Cycling since the 1980s. Here is the story of this frame from Columbus Steel Tubing to complete Bike: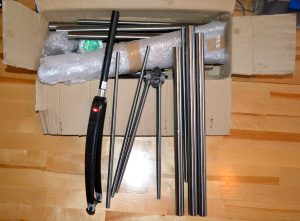 Columbus Spirit Tubing with Columbus Minimal Fork: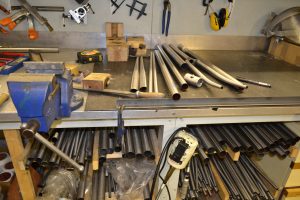 Lining Up tubing on Jig for Final Cuts and Mitre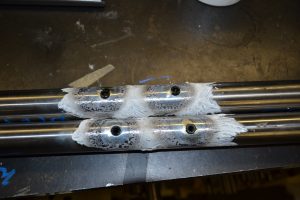 Bottle Cage Bosses Silver Brazed before assembly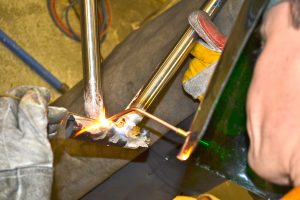 Compact Frame – Fillet Brazed on Head Tube, Lugged Rear Triangle.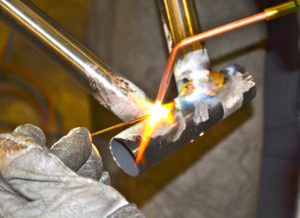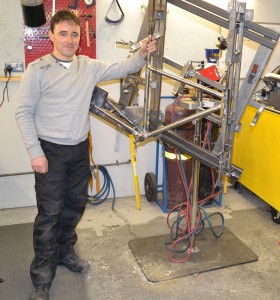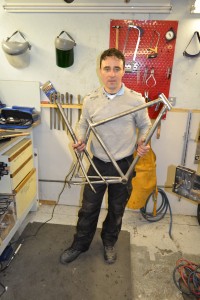 Ready for Cleaning and Painting.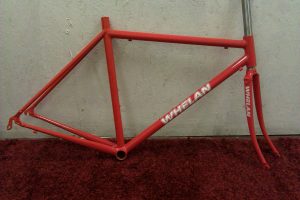 Completed Frame (Including Steel Fork).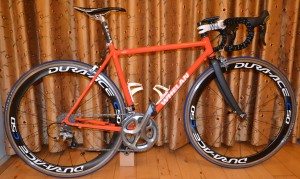 Ready to Race..