We can build with Dedacciai Carbon Rear triangles & the Columbus Supermuscle Carbon Rear End is also now available for New Frames at the Bicycle Design Centre.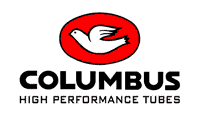 Light, precise, reliable, intended for professional Frames. Through the use of Kevlar, High Modulus Carbon and Nickel, Columbus has further reduced the weight (-15%) and improved performance characteristics.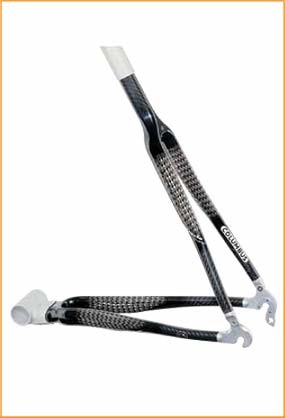 The chain stay was built with the *single plug* concept.
We have a full range of Columbus and Dedacciai Front Forks, but recommend the Columbus Minimal (Available in 1″ and 1 1/8″) – Designed by Columbus to Compliment Steel Frames, and also available in both 45mm and 50mm Rake.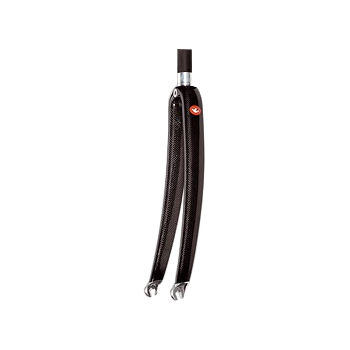 Finish off the Carbon theme by adding the Columbus Carbon Seat Tube For Steel Frames (Including Steel Sleeve Tube),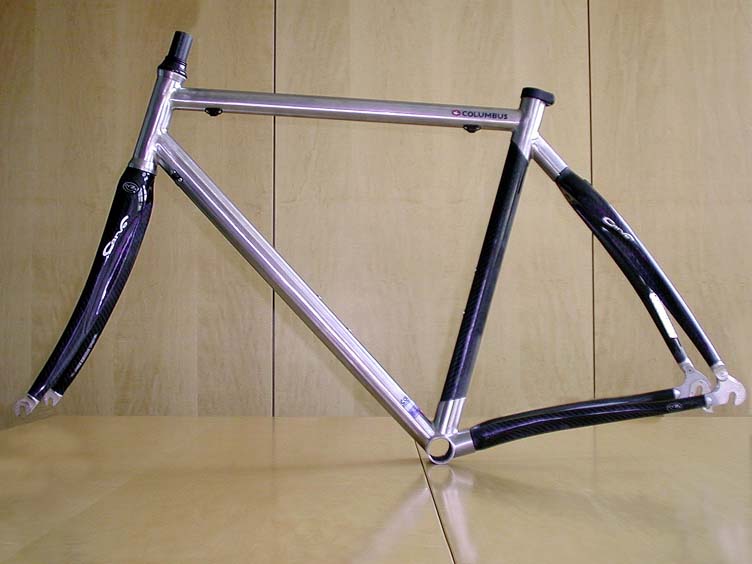 Using Columbus Spirit XL Top and Down Tubes to complete the Frame (XL – Niobium 31.7mm Top Tube / 35mm Down Tube)  gives you the perfect blend of Steel & Carbon – all built to your own Measurements & Specifications.
We also have a full range of Columbus & Dedacciai Forks available (Any Colour) .
Click Here For Arcane Full Carbon Frames: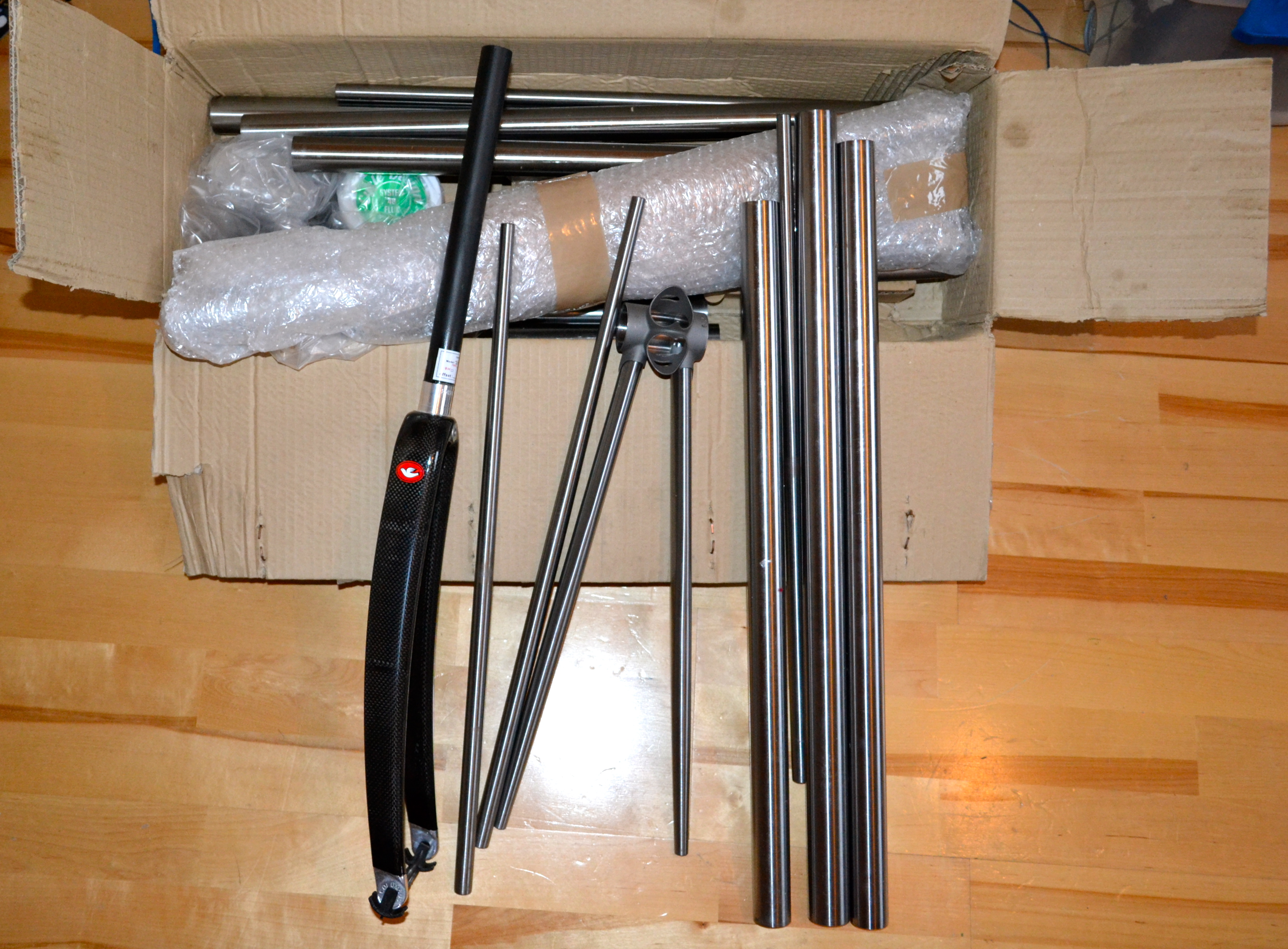 Contact Us for further details: brendan@bicycledesigncentre.com