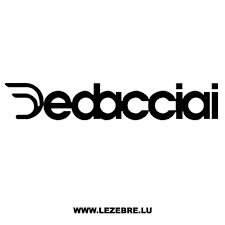 We are living in an age when the cycling public , Bikeshops and the media would have you believe that a Custom Bike involves buying a mass produced frame , and building it with your choice of components .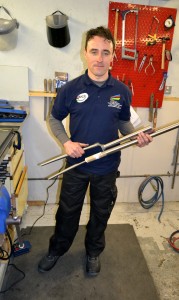 However , sometimes building and designing a frame (Tube by Tube) was not an option even for us (Irelands only Bicycle Manufacturer )  – Cost / Timeframe / Age etc  for some of our customers ,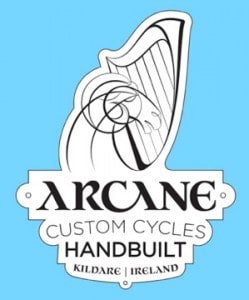 Bicycle Design Centre were never happy with the options that the major bike brands could offer , and  this is where Dedacciai stepped in.
Dedacciai –  Legendary (Tour De France Winning) Steel , Titanium & Carbon tubing Manufacturer have supplied Steel and Carbon Tubing for some of our Irish manufactured Arcane Custom Bikes , and now their Record Winning Pro Tour bikes ,  first brought to prominence by the Banesto and Telecom pro teams are available In Ireland for the first time .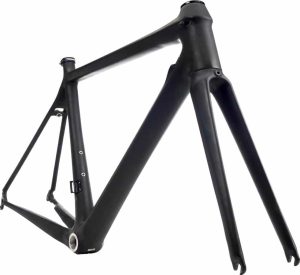 Dedacciai frames helped the Forza Bartoli team build an impressive reputation and Dedacciai's tubing was then used to make the original Dogma.
They built the Bianchi team bikes and by the time the US Poatal team started using Dedacciai tubing the company was producing its own branded handlebars and stems.
Bicycle Design Centre can offer Dedacciai full carbon frames in your size , choice of colour and with components (Crankset / Bars / Stem / etc) to fit you .
(This is an alternative / However  … If you are going to ride a bike – ride an Irish Bike).. ARCANE